| | |
| --- | --- |
| Posted on August 5, 2018 at 5:55 AM | |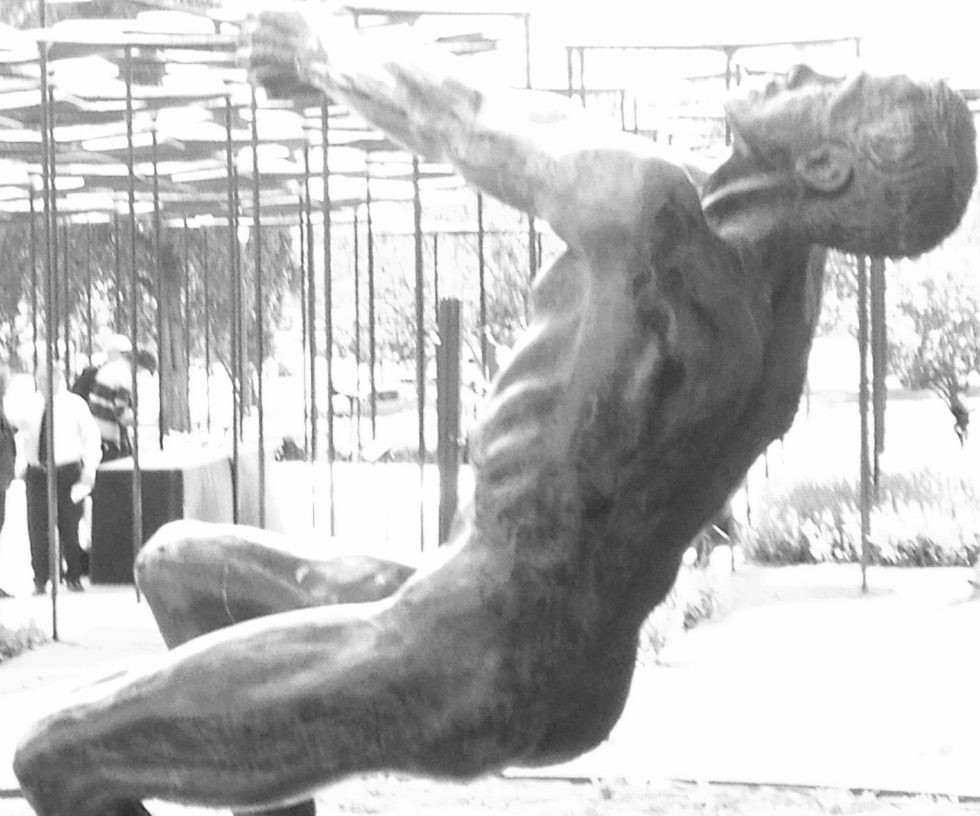 I am struggling with these feet of wet clay
Born from and artists hand, I am mud
I am a monument of startled creation
And I am a voyeur with no solid sound.
I hear the chisel and the tick-tock
I see the men busy at the dock and the cleaners and their mop,
I hear the song of those that long
And the vultures and the bores,
This, the drama, and the score.
My heart is heavy with them all.
Munch; Luther and Matisse,
thus I fret and curse
then I struggle with my purse
And my fist must pound down
and it does so, without a sound.
 
Categories: None
/