| | |
| --- | --- |
| Posted on August 5, 2018 at 5:20 AM | |
How hard is hard? What is our mortal capacity?
Australian Artist, Mel O'Callaghan explores resistance and endurance in her vieo art. The rite of passage that each of us will pass through eventually, a relative condition at every age.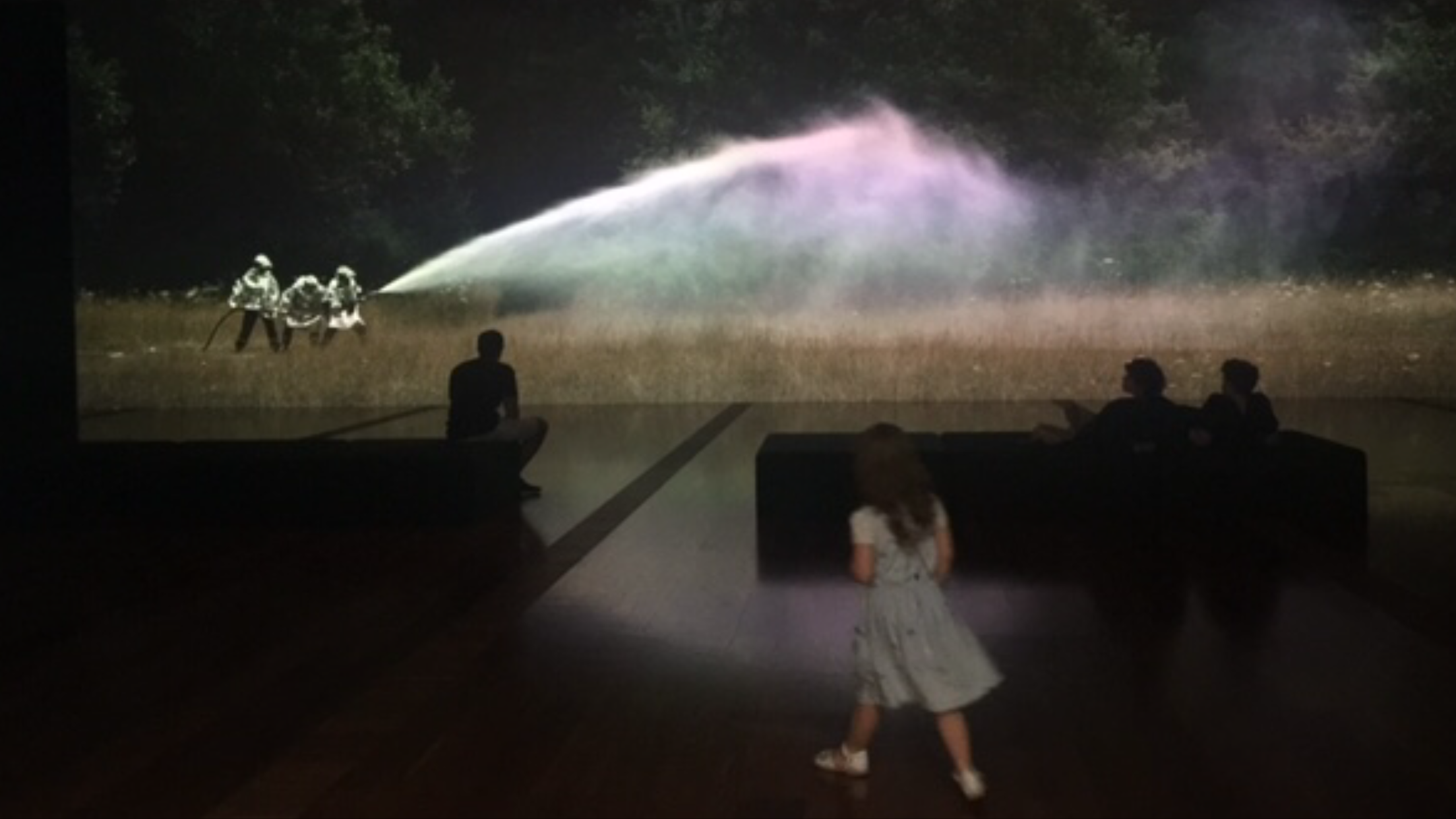 Her work is cinematic, with life-size actors in a war-like water-battle. O'Callaghan uses a violent contrast of fighting or 'letting go'.  
'What a single body is capable of when enduring a voluntarily experience of duress is a powerful thing to behold' O'Callaghan.
O'Callaghan lives in Paris and gave a live performance at the Serralves, taking it out of the dark theatre space and into the light of day. 
O'Callaghan considers the body as a vehicle of 'imposed labour'. The resistance of a ballet dancer perhaps or an underpaid worker forcing him/herself out of bed? Consider the Soldier preparing for death, or worse. Each day we battle, not to win, just to remain standing.
'To fall, to begin again which is where the virtuous aspect comes into violence. It's not being purely negative but rather a creative force' O'Callaghan. 
Her work also relates to the Political and Economic climax point that is coming into focus.
'…. those mounting feelings of deep despair that force acts of extremism' O'Callaghan
Categories: None
/